News
News
You can now submit media releases for new products, services and activities of interest to Blacktown locals and visitors which will appear on BlacktownAustralia.com.au on the news web page.
Email: news@BlacktownAustralia.com

Submit News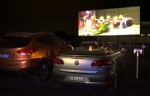 23 May 2017
Screening from this Thursday 25 May 2017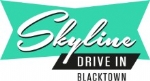 16 May 2017
Saturday 27th May
Yes you can bring your pet to the movies at the Skyline Drive In

3 Apr 2017
Every Saturday 8am at the Ponds Community Hub, Riverbank Drive, The Ponds.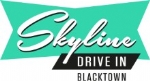 3 Apr 2017
Fun activities for the kids to do during the holidays at Skyline Drive in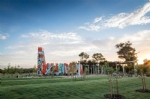 15 Mar 2017
Bungarribee is a wide open scenic space, fantastic for walking, cycling and dog walking with one of Sydney's largest off-leash dog areas ... and now open, the new ultra modern playground.
Entry via intersection of Doonside and Holbeche Roads, Bungarribee.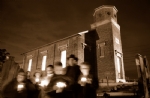 30 Nov 2016
Explore the supernatural at St Bartholomew's at Prospect with a ghost tour.

12 Jun 2015
Great way to meet new friends and do something positive for your local community.

10 Jul 2014
Did you know that you can purchase your I Love Blacktown T Shirt from the Blacktown Visitor Information & Heritage Centre for $15 (adults T Shirts are black). Kids T Shirts are only $10 and come in green, pink and blue in addition to the black.

Submit a News Article
News Menu:

Blacktown Information
Other Resources